Welcome to our July News…
Things at Mann McGowan never stand still!  With new recruits joining the team and an office expansion we are certainly keeping busy. In this newsletter we will be detailing our recent attendance at the BWF Members Day, highlighting the importance of the 5 step check and meeting our Extrusion Supervisor; Andrzej Czerniecki.
Kind regards,
Jamie Scott
Managing Director
BWF Members Day 2017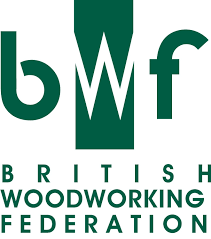 On 15th June we attended the BWF Members Day at Hellidon Lakes Golf & Spa Hotel.  It was a great day and gave us the opportunity to network with others in the industry and hear from some inspiring and knowledgeable experts.
For a run down on the day visit;
http://www.bwf.org.uk/news/bwf_pr/unwavering-mission-on-behalf-of-the-joinery-industry-hailed-at-bwf-annual-conference
5 Things to check for Fire Door Safety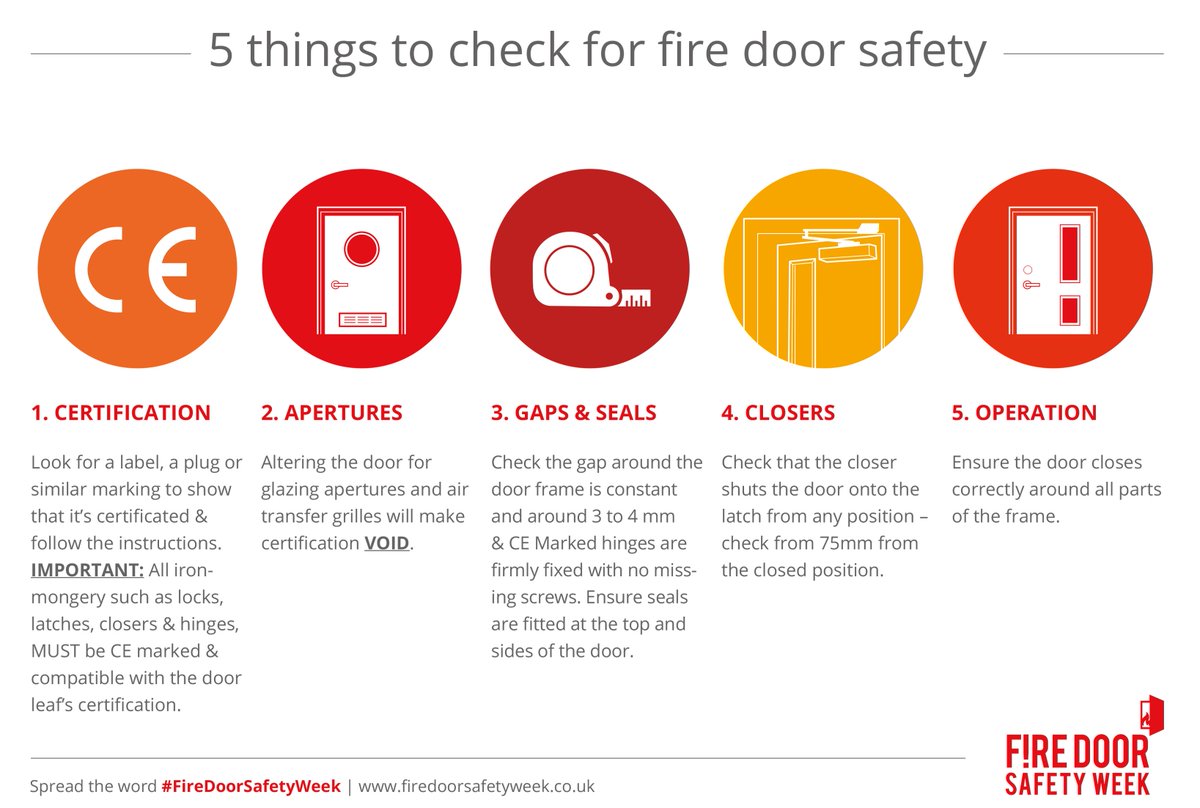 In light of the Grenfell Tower disaster and further stories appearing on the news every day it is imperative that we all follow the 5 step check.  If you think the building you're living in, working in or visiting has a faulty fire door, don't walk by. Report it to whoever manages or owns the building. You could save a life that day.
We just wanted to take this opportunity to express our condolences and thoughts to all those affected by the Grenfell Tower atrocity.
Meet the Team
Each month we are going to introduce you to a member of our team. This month we meet Extrusion Supervisor, Andrzej Czerniecki.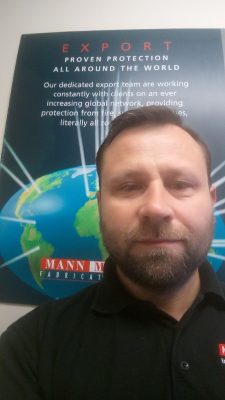 How long have you been with Mann McGowan?
I have been working for the company over 10 years, ever since I moved to England.
What is your favourite sport and who do you support?
I like to watch football, tennis and all kinds of sport. I don't only watch sport, I also try to be active and go to gym or run. I support Polish national football team  for "good and bad".
What is your favourite food & drink?
I love fish and chips, a good curry and of course, Polish traditional food with cold beer.
Where is your dream holiday location and activity?
would love one day to go to the America. I like to spend my holidays in the sunshine by the coast, I enjoy swimming in the sea and visiting historical places together with my family.
What is your proudest moment?
I am proud of my children's education, they have both done well in University and I am pleased how well my family have adapted to England since when we moved here.