Welcome to our November News…
In this newsletter we are focussing on the importance of fire doors and what to check for to ensure your doors are compliant.  We will also be discussing our Pyrogrille air transfer grilles and meeting Ali Kaye our newest recruit to the team!
Kind regards,
Jamie Scott
Managing Director
Pyrogrille – air transfer/ventillation grilles for fire resisting doors
Pyrogrille air transfer grilles are manufactured from high performance intumescent slats, spaced 12mm apart and 38mm thick. Pyrogrille units can be fixed into fire resisting doors or timber stud partitions using a hardwood or steel flange. Alternatively wood screws can be used through the perimeter of the units. Gaps around the Pyrogrille unit greater than 3mm should be fire sealed using Pyromas A intumescent sealant.
For more information click here or contact sales@mannmcgowan.co.uk
How Safe are your Fire Doors?
Meet the Team
Each month we are going to introduce you to a member of our team. This month we meet Accounts Admin, Ali Kaye.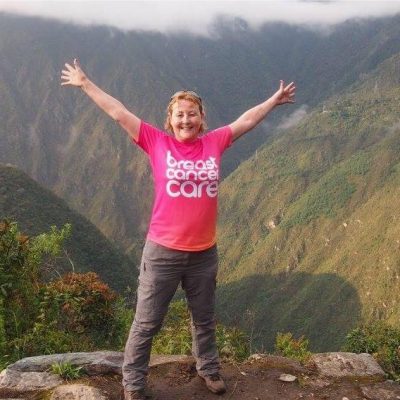 How long have you been with Mann McGowan?
4 months
What are your hobbies and interests?
Gardening, trekking, socialising
What is your favourite food & drink?
Cheese and Gin
Where is your dream holiday location and activity?
Anywhere out of the ordinary. Not yet been to India, it's on the list!
What is your proudest moment?
Many to choose from – seeing my daughters grow into beautiful and caring young ladies, being a grandparent and most recently trekking in Peru and reaching Machu Picchu.  I was part of a small team and raised £80K for Breast Cancer Care.