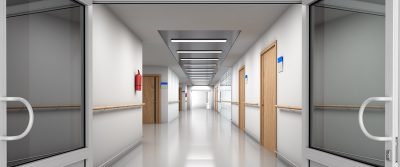 Apart from private homes, every building in the country is subject to statutory fire safety regulations – and it's a legal obligation for someone to take responsibility for ensuring these are met.
But how can you do that when, in all likelihood, you won't have the knowledge or expertise that's essential for the task to be completed.
Thankfully, there is a simple solution. You ask Mann McGowan to help.
We are able to provide all the specialist skills required to check each and every fire door in your building – calling on qualified FDIS inspectors to examine every little detail to make sure it's in proper order, clearly identifying any faults you need to rectify and even organising expert repairs or new installation wherever the need arises.
In short, the complete fire door service. Drawing on a generation's experience in the field – and guaranteeing complete peace of mind for you and everyone in your charge.
Just fill in the form below and we'll make an appointment and discuss your fire-door requirements.
Alternatively, just call us on 01252 333601
Access to a number of fully qualified FDIS inspectors
Written reports on condition and functionality
One-off site inspections to long-term contracts covering multiple buildings
Special expertise in listed buildings