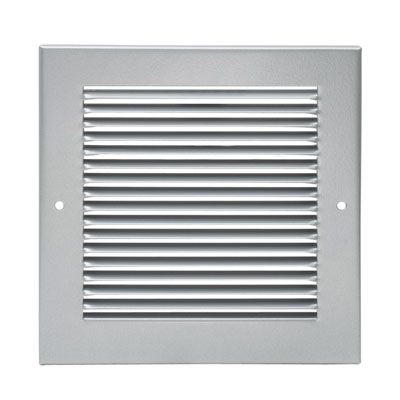 Steel Pressed Cover Grilles – For Pyrogrilles
Steel pressed cover grilles for use with Mann McGowan Pyrogrilles to provide a decorative cover. Can be used instead of decorative beading.
Available in white or satin anodised.
Standard sizes 100 x 100mm square to 600 x 600mm, with 50mm increments.
Provides non-vision.
Technical
Decorative Covers
Documents
All Mann McGowan documents can now be downloaded via our new downloads page.
Follow the link, select the documents you require and we will send you a link via your email address.
Videos
No video available at present.