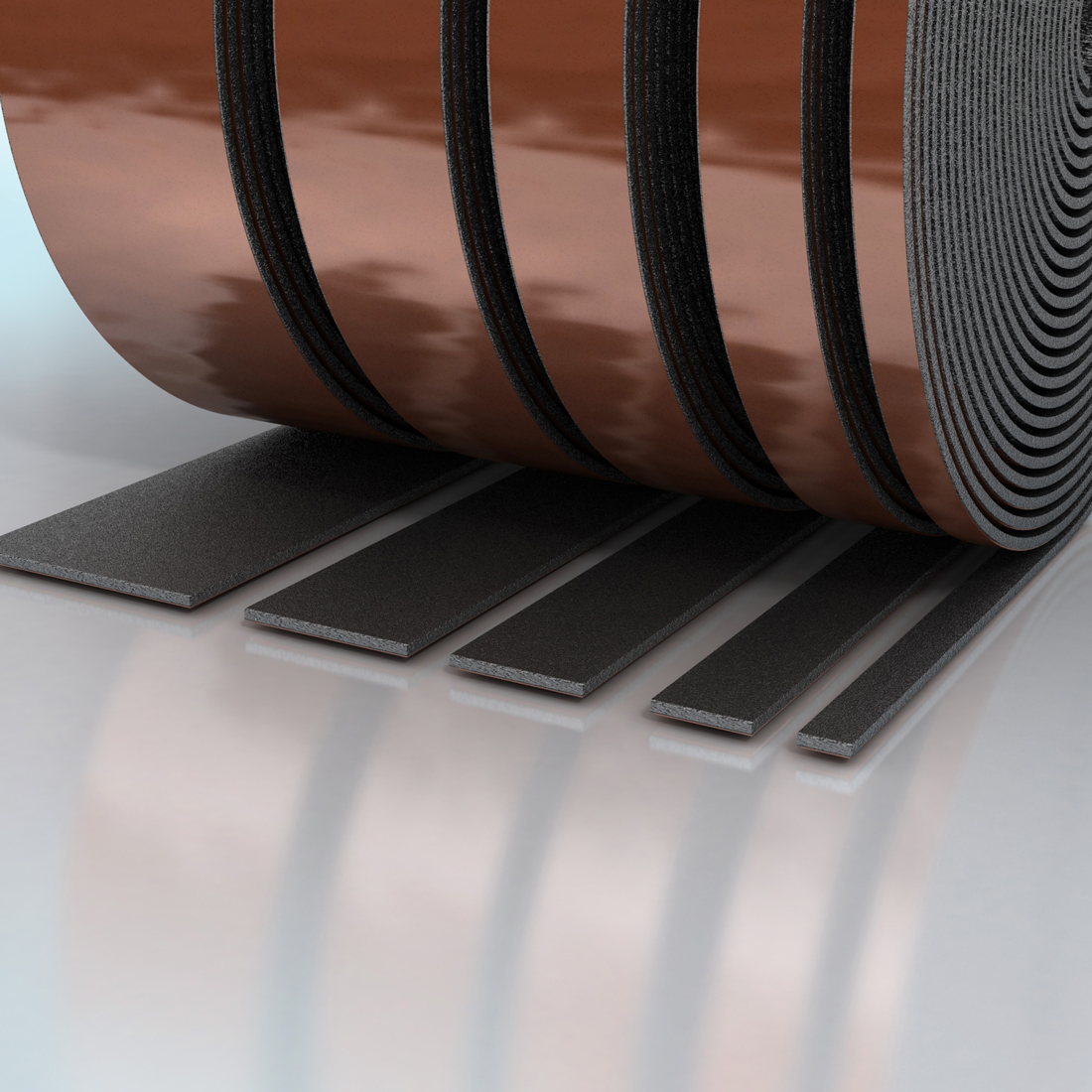 Pyrostrip 500F Coiled Graphite
Pyrostrip 500 graphite seals are extremely effective in a wide variety of applications, including door edges, glazing in steel and timber partitions, pipe closure devices, air transfer grilles, aviation bulkheads and linear gap seals.
In a situation where fire arises, the intumescent expands to many times its original volume and develops a positive pressure when restricted by two substrates. Because of its chemical composition, it also has a very high melting point.
Proven 30 and 60 minute fire resistance
Water and chemical resistant
Standard charcoal grey colour
Option for intumescent to be encapsulated in slim profile pvc sleeve
Available with self-adhesive backing if required
Standard Sizes
Widths: 10mm, 15mm, 20mm, 25mm, 30mm, 35mm, 40mm, 50mm, 60mm
Depths: 1.2mm, 1.5mm, 2mm, 2.5mm, 3mm
Lengths: 10m, 25m, 100m coils
Non-standard sizes are available on request, contact our Sales Department for full details
Technical
Pyrostrip 500F coiled graphite
Documents
All Mann McGowan documents can now be downloaded via our new downloads page.
Follow the link, select the documents you require and we will send you a link via your email address.
Videos
No video available at present.