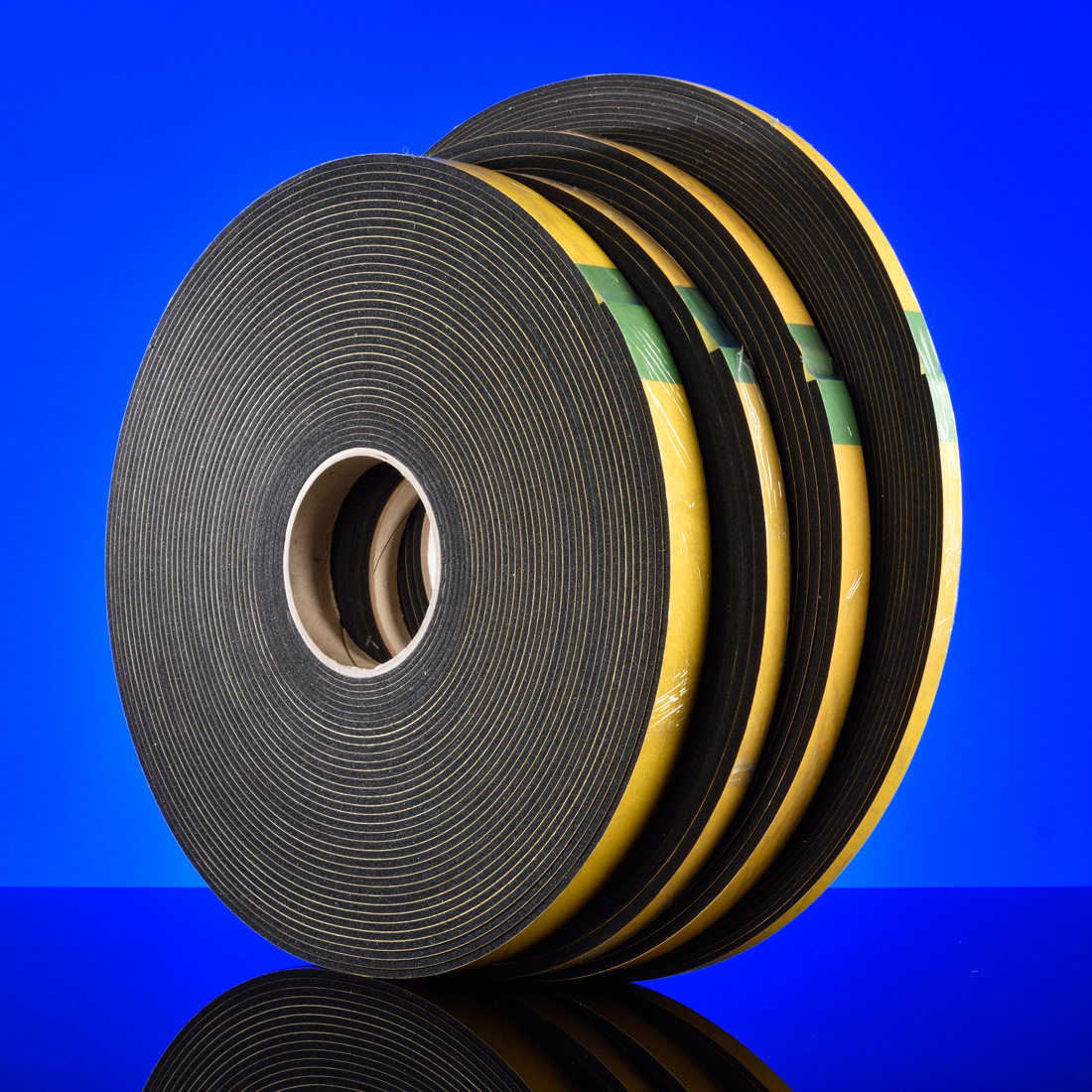 Closed Cell Foam Tape
Single sided self-adhesive Closed Cell Foam Tape. Flexible with good tear and chemical resistance along with reasonable temperature resistance.
For use in a variety of glazing applications where it will reduce glass rattle thanks to its compressive properties. Can also be used for many other internal and external sealing solutions.
Standard sizes:
Widths: 10mm, 12mm, 15mm, 20mm
Thickness: 2mm supplied in 33m coils; 3mm supplied in 20m coils; 4mm supplied in 15m coils, 5 and 6mm supplied in 12m coils
Other non-standard sizes are available, call our Sales Department for details
Technical
closed cell foam tape
Documents
All Mann McGowan documents can now be downloaded via our new downloads page.
Follow the link, select the documents you require and we will send you a link via your email address.
Videos
No video available at present.